The Future Transport Chair
DEVELOPED AND CREATED
WITH LOVE AND PATIENCE
THE FUTURE TRANSPORT CHAIR IS HERE
Jetweels patented non-metallic transport chair is designed and engineered with you in mind. Packed with ingenious features, Jetweels transport chairs looks as great as it performs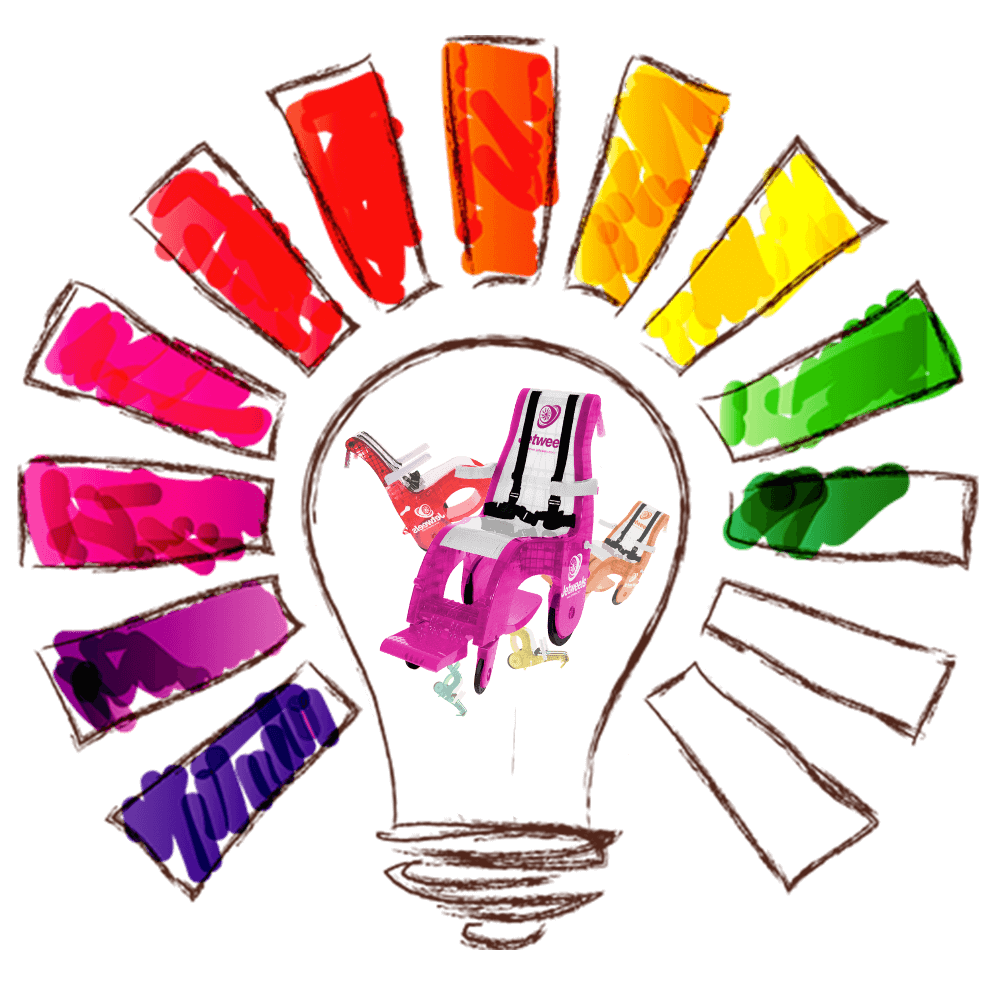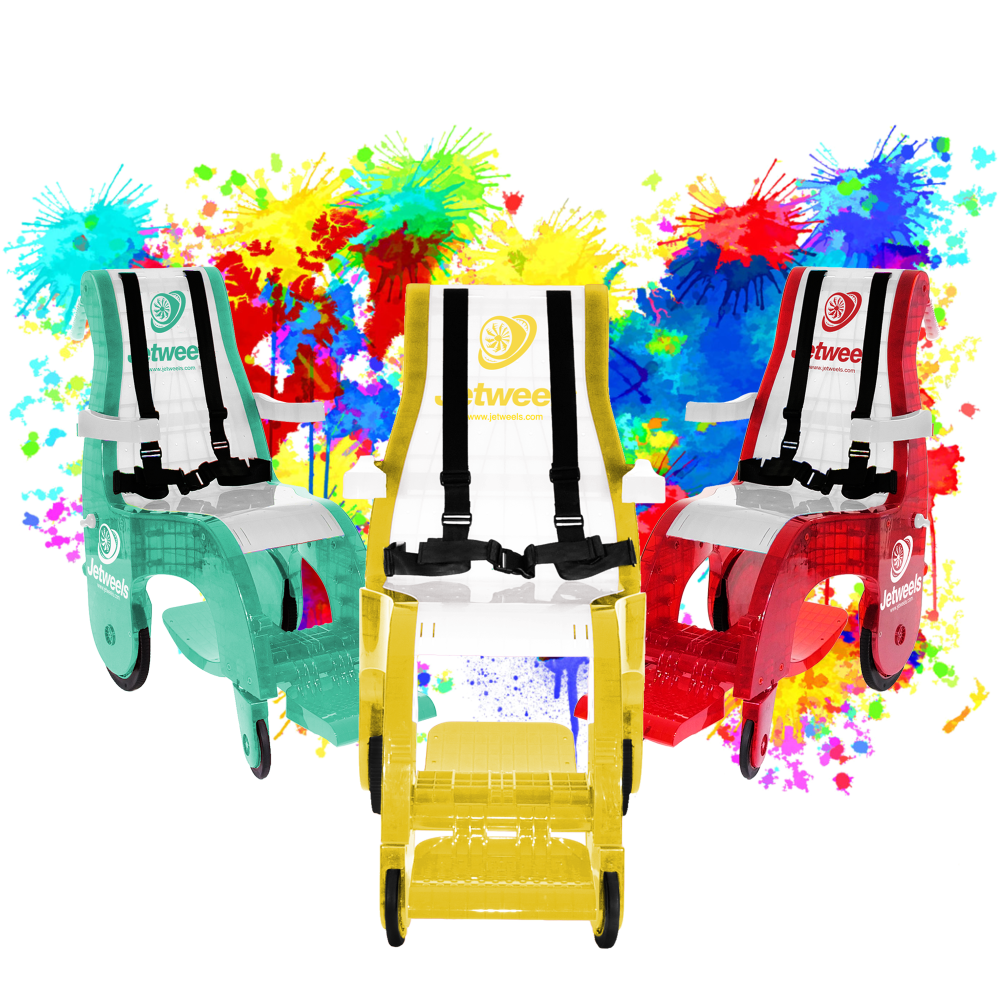 DESIGN IS CONSIDERED
IN EVERY STEP WE TAKE
Jetweels transparent design is made up of polycarbonate plastics, providing optimum visibility for security screenings. The overall chair width is designed to roll right through the standard metal detector allowing the ability to pass through without triggering the alarm.
MAKE YOUR COMPANY STAnDOUT
FROM THE CROWD
Our unique design and the eye catching array of colors promote a cheerful atmosphere and offer opportunities for specialized branding and advertising.

Choose from 10 color combinations to adhere to your corporate color schemes or promotional sponsorships to maximum visibility in any environment.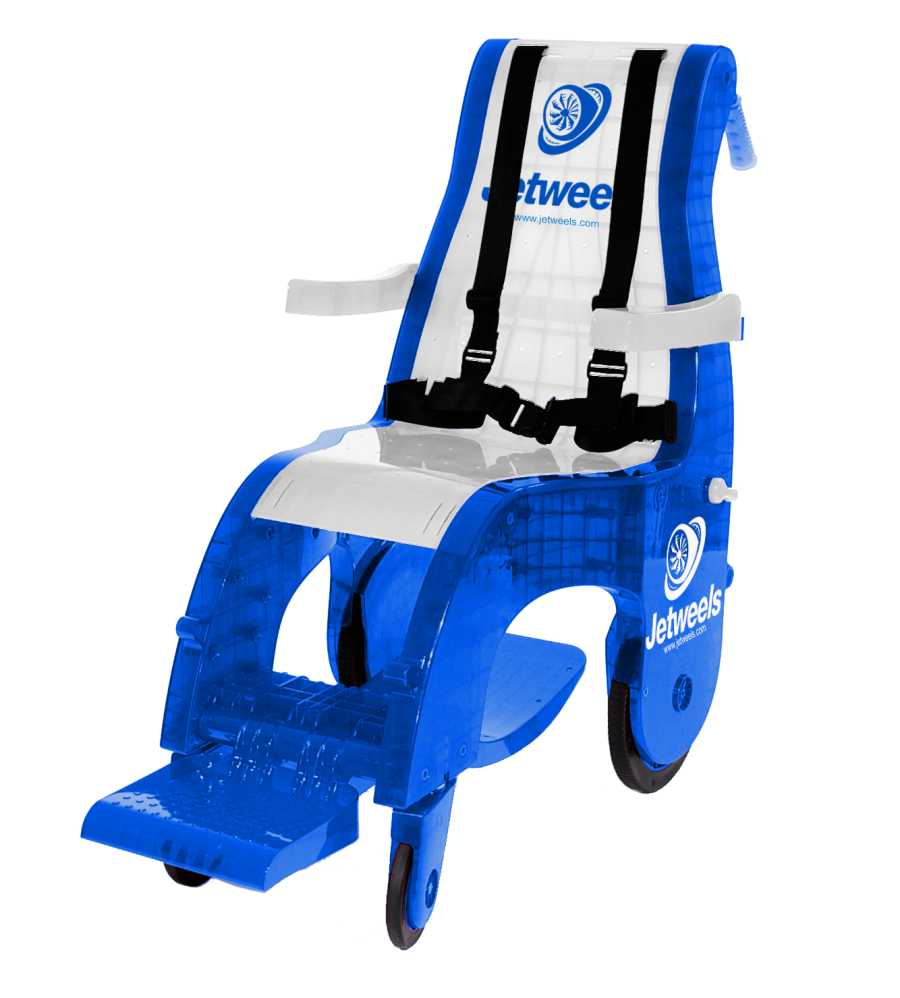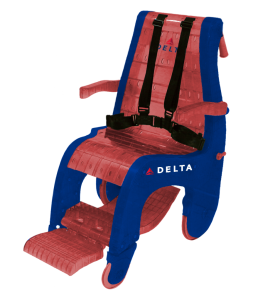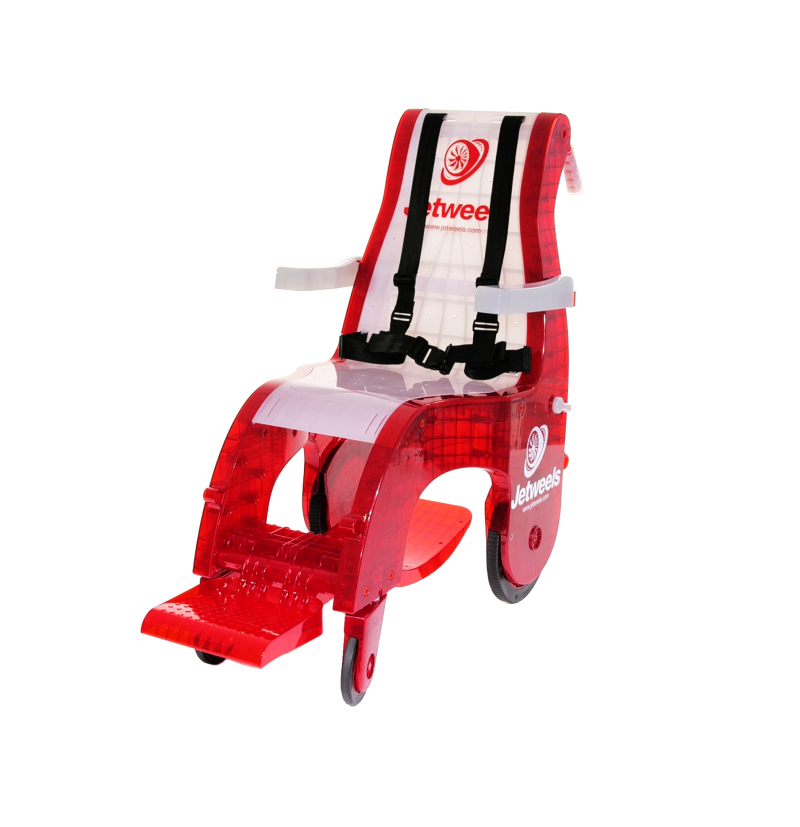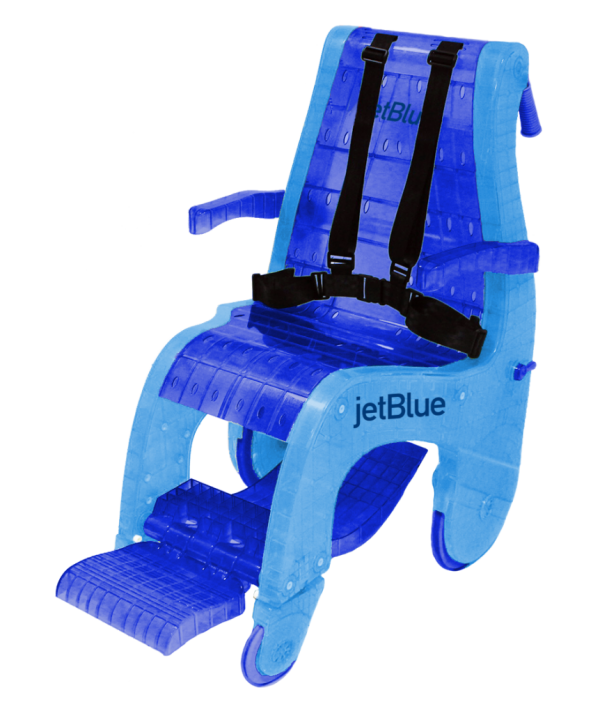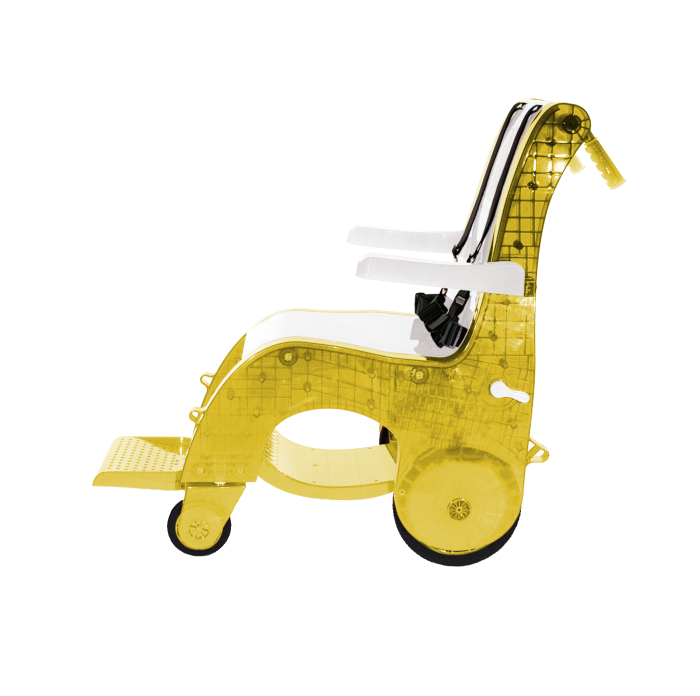 We could talk about our incredible transport chair all day, but our customers tell it better! Check out some of the feedback our customers have shared to get a firsthand account of why Jetweels is a great investment.
Very impressed. I would prefer to have these chairs. The chair of the future right here!
Jetweels non metallic transport chairs offers color, flare and style, it is secure, fast and smooth!
This is pretty cool! No one has this. I have not seen it, Crazy awesome and innovative!
Airport!) follow your lead...and soon! You have hit upon the best travel innovation since wheeled luggage...Bravo
Jetweels really is the future of the transport chair industry. I'm impressed with its sleek design and advanced safety features.